David Glickman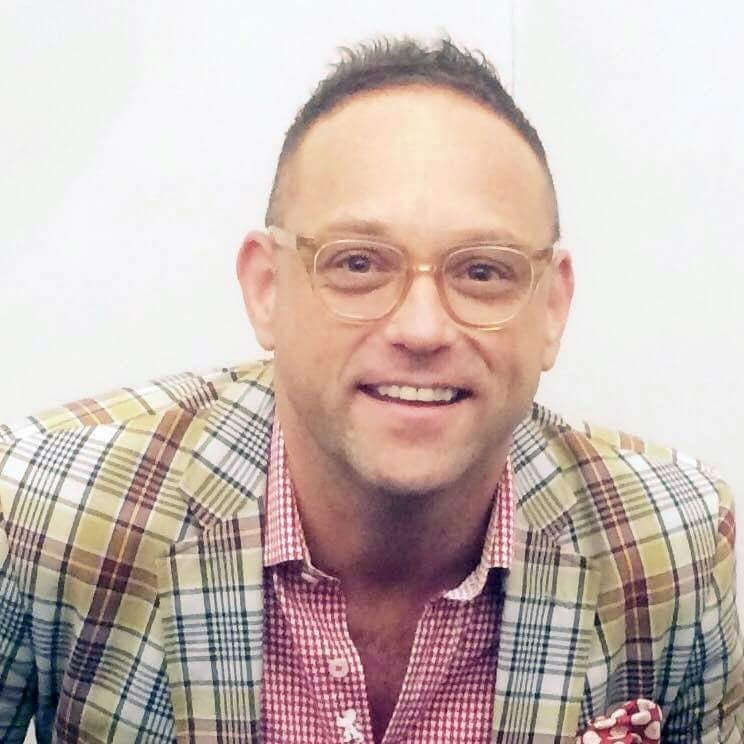 David Glickman brings over 30 years of Customer Service Support and Training to Softengine, a business development and consulting firm that sells SAP Business One. At Softengine, Glickman serves as Customer Service Manager, responsible for client services to over 100 customers and more than 1500 SAP Business One end-licensed user accounts.

His passion for humanitarian service with Nueva Generacion inspired his company and several customers to support the mission with financial and in-kind donations, including toys, nutrition bars, hair & beauty products and school supplies.
David began his career with Delta Air Lines, where he provided worldwide customer service and support. At Delta, he participated in developing an award winning television commercial with Delta's Global Marketing Team, contributed to publishing a chapter in, "Best Practices in Customer Service, " HRD Press, 1998, and was recognized among the top 125 employees in the world. Mr. Glickman also taught customer service and diversity training to a global audience. Since leaving Delta, his professional career has included working as an advocate for abused and neglected children, corporate travel planning, and customer relations management in women's apparel manufacturing.
He serves on the Board of Trustees for Congregation Kol Ami, a reform synagogue in West Hollywood, California. A passion for social justice, he spends much of his free time volunteering and supporting organizations whose values align with his own. David participates in a monthly advisory forum to the LAPD working with the LGBTQ Community Relations Division, under the direction of Assistant Police Chief, Beatrice Girmala.

Mr. Glickman is thrilled to join the Board for Nueva Generacion. Under Glickman's leadership, Kol Ami has adopted the Guatemalan program of Nueva Generacion as one of their primary projects of Tikkun Olam – a Jewish concept defined by act of kindness to repair the world. With his passion for traveling and exploring different cultures, Glickman has led the synagogue on three service trips to Guatemala, where the group has built homes, provided school supplies, clothing, and water filtration to more than 65 families in the Mayan village of San Antonio Aguas Calientes

David lives in Los Angeles, California where he enjoys hiking, hanging at the beach and dining at the newest, hottest restaurants.