HOW YOU CAN HELP

SPONSORSHIP OPPORTUNITIES

Water Filter $50
Mattress $150
Stove $175
Primary School Sponsor $200
Middle School Sponsor $250
English Classes $400
Computer $500
Secondary School Sponsor $1,000
One-Room House $2,500
Any amount of donation is greatly appreciated!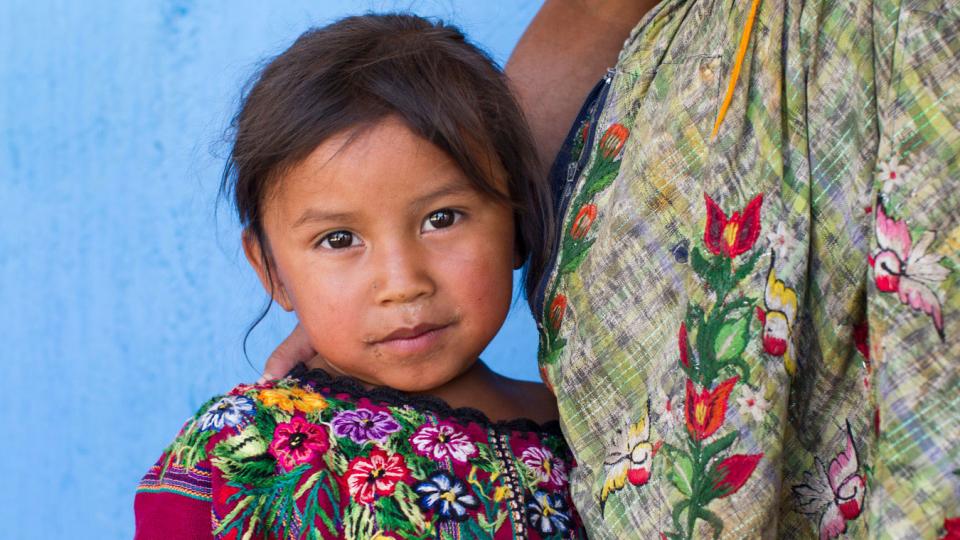 100% of the money donated directly benefits students and their families by supplying crucial necessities. Allowing children to go to school has a significant and positive impact on overall community development. All donations are tax deductible.