Director - Cindy Schneider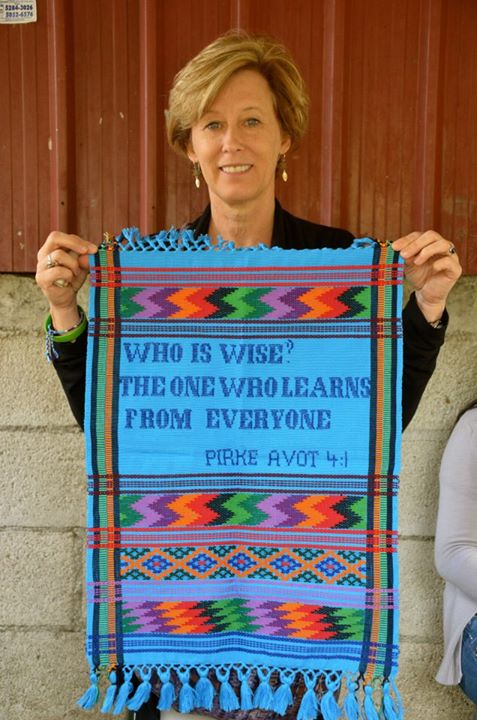 Cindy Schneider, is passionate about helping others - whether it be helping at a local preschool with much needed supplies, to building homes and schools in Guatemala. She is very active in her Temple and community and is a mom of two great young adults - both socially active themselves. She holds a Masters Degree in Early Childhood Special Education from the University of North Carolina - Chapel Hill. When her schooling was complete, Cindy taught multi-handicapped preschool children in Dekalb County, Georgia. After moving to Rochester, NY with her husband, Cindy became the Education Director of the United Cerebral Palsy Center in Rochester, NY. She also served as an Adjunct Professor at SUNY Geneseo.

After moving to Raleigh, NC in 1993, Cindy served as President of the Preschool Board at Temple Beth Or. She immediately started looking for a preschool that served children living in poverty. She wanted to create joint activities with a multi-cultural focus. Cindy established a relationship with Growing Together Preschool and assisted them with donations, food drives and whatever they needed to be successful. The preschool has maintained this partnership for over 20 years! She considers the founders, Jim and Sharon Bright, as her inspiration and motivation for pursuing her efforts in Guatemala.

Cindy has served on numerous boards and leadership positions including Meredith College, Raleigh School, Broughton High School, StepUp, Temple Beth Or and the Women's Giving Network. Currently, Cindy is busy raising money and organizing service trips to Guatemala. She is determined to educate and empower the children living in San Antonio Aguas Calientes- one child at a time.